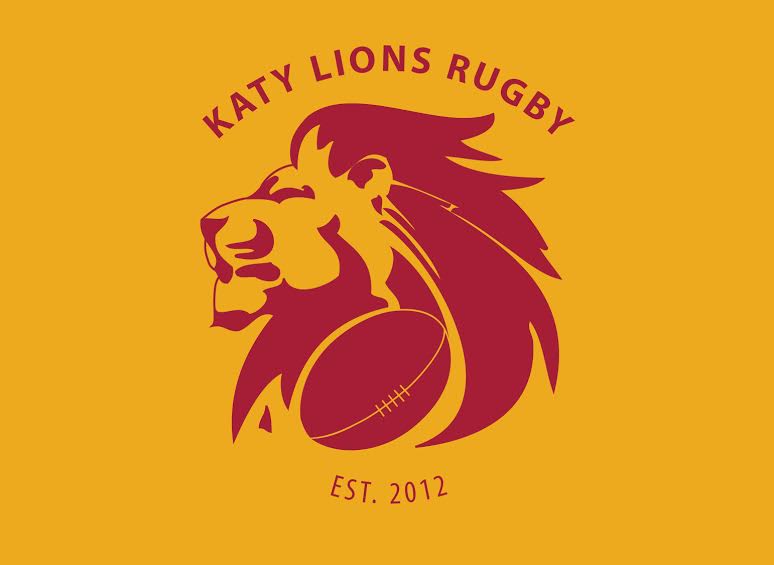 Katy Lions Rugby
Katy Men's Rugby has been around in one form or another for 6 years. It is a member of the Texas Rugby Union and USA Rugby under the name Katy Lions Rugby Football Club.
The club's original goal was to provide an outlet for players graduating from the youth club that chose to stay in town and for the coaches of the youth club to have a run out themselves occasionally. The Youth Club was originally founded by Gareth Jones and a handful of friends with the help of Peter Evans. During the 2010/2011 season it became evident that we can expect to see college graduates that got their start in rugby in Katy returning to the men's team. We are also beginning to attract many players that have never being involved with the youth program. We will continue to welcome players new to Rugby and introduce them to the traditions and skills of the sport.
Hopefully we will always be known as a club that host all opposition very well regardless of the result and treat the visitors to plenty to eat and drink and a good old fashioned rugby style sing song after the game.
Get in touch We will be more than happy to hear from you
The Boys & Ladies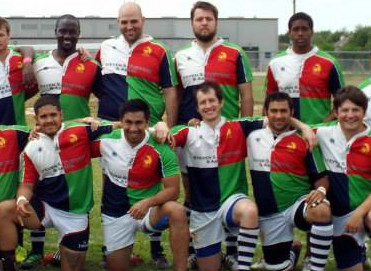 The Team
Some write up on the team - social etc hendrerit dictum. Praesent porta, purus eget sagittis imperdiet, nulla mi ullamcorper metus, id hendrerit metus diam vitae est. Class aptent taciti sociosqu ad litora torquent per conubia nostra, per inceptos himenaeos.
Our Sponsors
Thanks to our wonderful sponsors! We extend our sincere appreciation to our sponsors, without whom our season would not be half as exciting. We invite you to support these community-minded organizations.
Every little helps! Feel free to get in touch We will be more than happy to hear from you.